Tannie Marie, a loving, caring, commited grandmother and servant leader of her community in Pacalsdorp, just outside George in the Western Cape is seen here drinking a cup of tea from her new tea set. If you asked her, she would describe it as a cup of gratitude. 
After her 2 children passed away, she was forced to take care of 7 young grandchildren. She and the 7 children lived in a simple one roomed home, where they cooked, bathed and slept together sharing 2 mattresses.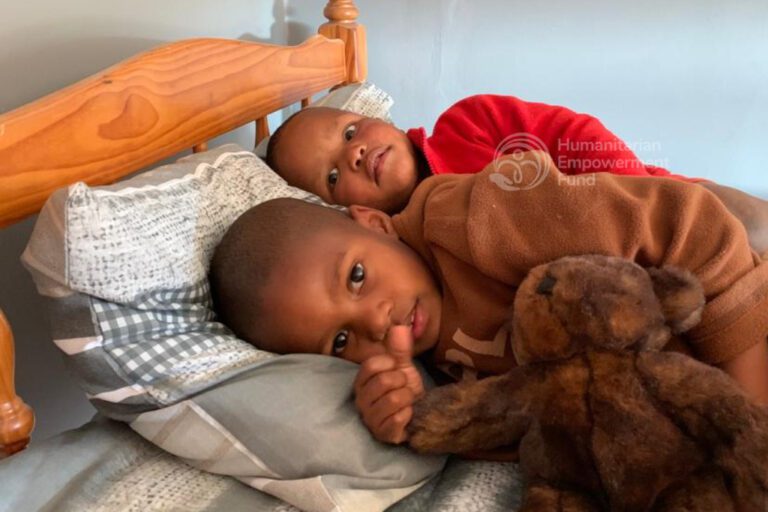 HEF responded to the call for help and assisted in expanding Tannie Marie's home by building on 4 rooms and revamping the original room. The local church got together and provided beds, bedding, kitchen utensils and so on. 
A seemingly small gesture on our part provides a huge relief for a struggling family. Tears of joy flowed during our time with them. What blessed us was to see how others in the community joined in to celebrate Tannie Marie's happiness. 
Here are some picture of the new rooms.
Living out our Ubuntu 360 vision – Driven by Love and Compassion, our sole Purpose and Mission is to HOLISTICALLY Change the Circumstances of People and Communities to Empower Them.