School Stationery Kits for less privileged children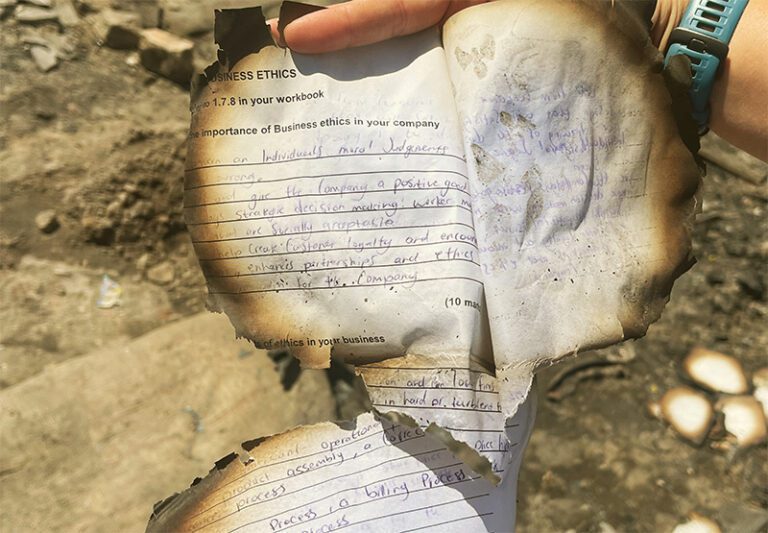 Masiphumelele Fire Disaster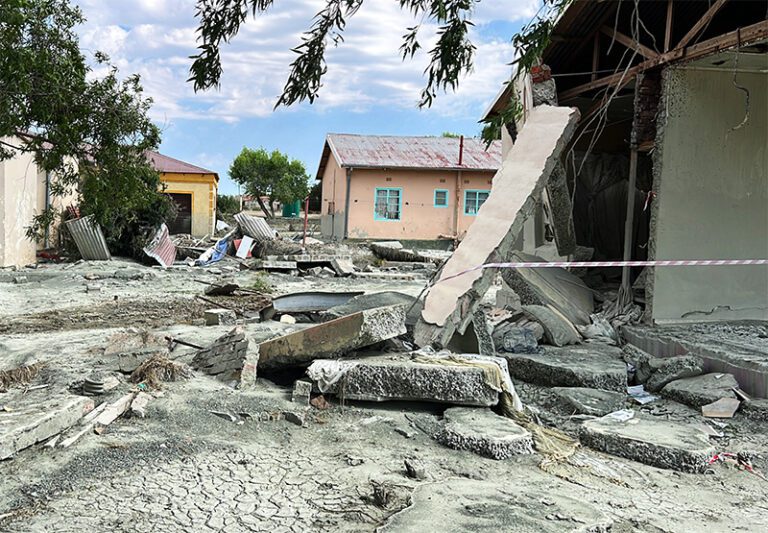 Jagersfontein Burst Dam Disaster
HEF has a number or projects running which you can support
This includes:
Ongoing feeding programme for school children
Supplies for our 3 community bakeries
Ongoing planting of vegetable seedlings for our 32 community gardens
Back 2 School stationery kits (600+ children)
Blankets and beanies during winter months
Business starter kits for women
Erecting boreholes in areas where water is hard to reach
HEF running costs – fuel, admin and other required services
Warm a Heart this Winter Blanket and Beanie Drive
Each winter HEF makes a conserted effort to provide blankets, beanies, warm clothes, hot meals to those less privileged. Join us by making a contribution and warm a heart this winter. 
Contact Luzette to drop off your donated items or make a donation online. Blanket R110 and Beanies R50. All donations welcome!