Driven by Love and Compassion, our sole Purpose and Mission is to HOLISTICALLY Change the Circumstances of People and Communities to Empower Them.
Through food security, education and restoration, we provide tools for individuals on their life journey, aid for a family – regaining dignity and respect and empowerment for a community to establish itself holistically.
Building Sustainable Communities through Economic Development and Foundation Work
A boxer who fights for those who cannot
Clete Stevis, founder and director, the main driver behind HEF, has a personal story that is inspirational. His passion to help others stems from his childhood when someone was there to help him. 
Clete's father passed away when he was 5 years old which resulted in him being raised by a single mom. With his siblings, they grew up poor in a home in Newclare. Although Clete's mom did all she could as a single parent, it was difficult to prevent him from being exposed to bad elements like gangsterism, drugs, alcohol and abuse. In the late 90's a boxing coach gave Clete an ultimatum after he saw him involved in a street fight – get out or get caught. He recognized his talent as a potential boxer and offered him an outlet. With a desire to change, Clete took this opportunity with both hands and excelled passed amateur to a pro-level boxer by 2001. His late mom, Maureen Stevis, a woman of prayer and faith, humanitarian herself,  played a significant role in his life providing guidance and support. The desire to help others came after he realised what someone did for him. He saw how a simple act of kindness rescued a man headed for destruction and provided an opportunity to live a life of dignity. 
Our slogan, "Empowering Communities One Person at a Time", encapsulates this.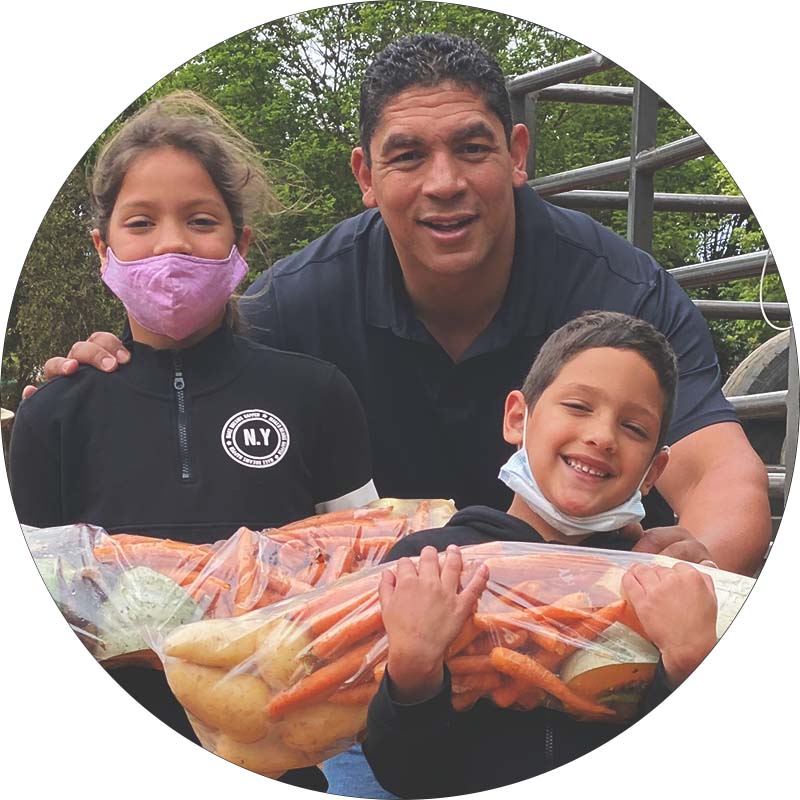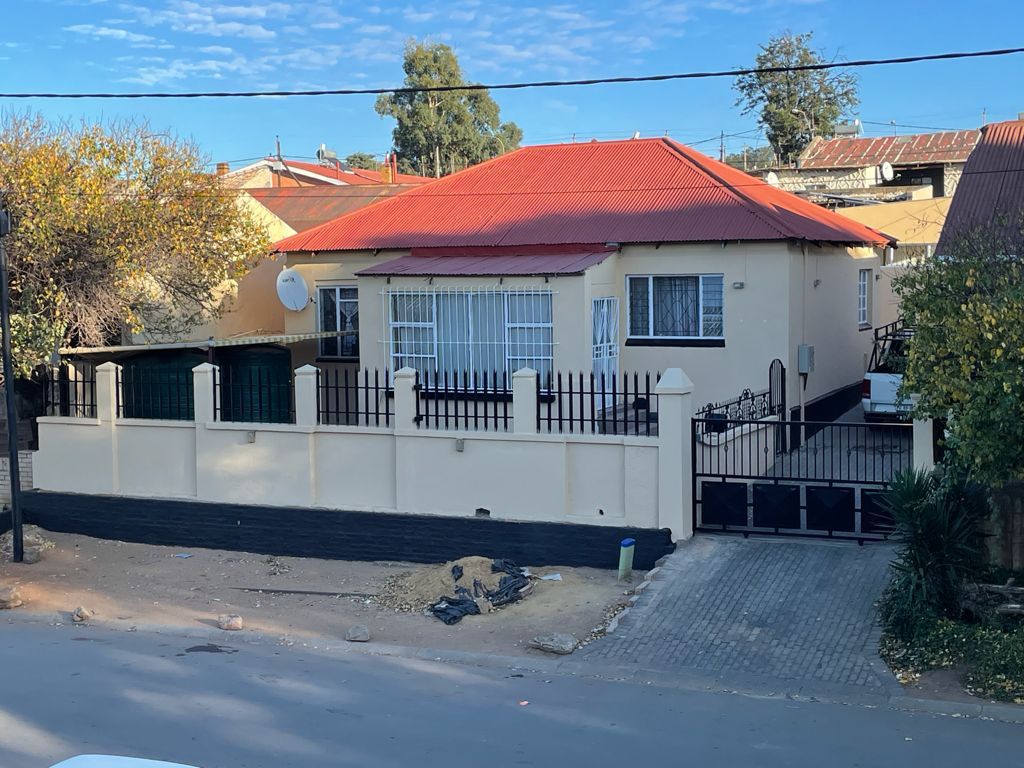 It all started in 1986. A praying mother with a strong faith in God had deep compassion for her neighbours in the impoverished community of Newclare. Her home quickly became a beacon of light as it grew to her feeding 100's of people on a daily basis with food donated by retail stores and donations from caring family members and friends. Her home was open to anyone who would come. Her sacrificial lifestyle has had an immense impact on many lives but especially her children who grew up in these conditions and were witnesses to a mother who cared beyond. Her name is Maureen Stevis.
Clete Stevis (her son) and his wife Luzette, followed in her footsteps in 2008 and have been involved in the upliftment of many lives and communities in Gauteng. Operating solely from personal finances, donations from family and friends and some companies, Clete, Luzette and volunteers have been part of providing homes, educational facilities and equipment, bursaries, food, clothing, caring for the widows and orphans and those who are in prison. With a passion to make a greater impact and truly provide a holistic solution for communities and its people, Humanitarian Empowerment Fund NPC (HEF) was birthed. Now with the assistance of operational and financial partners, the team has been on a mission to fulfil the vision to empower communities through key focus areas: food security, education and restoration.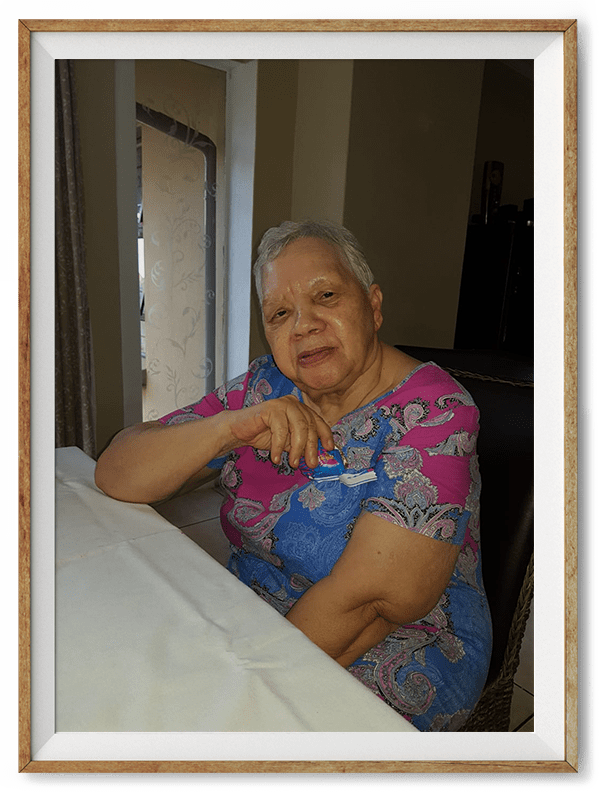 HEF honours you for your pioneer work and the example you have set to your children, family and friends. Thank you for your sacrificial contribution to society and mankind, truly enveloping the spirit of Ubuntu.
You have made a difference! We salute you!