After 110 days, clean, life-giving, drinking waters flow from the taps at Haven of Rest in Tongaat, KwaZulu-Natal-Zulu Natal!
In June, HEF responded to the call for clean drinking water and food in Tongaat. Our main stop was the Haven of Rest, where we were delightfully impressed at the wonderful work they are doing for the community. More so, their commitment to helping the community, especially after the devastation of the floods.
This led us to this story.
Haven of Rest, founded by Dr. Ronnie & Pastor Shirley Naidoo in 2000, is a multidisciplinary community service facility and includes foster care, frail care, an old age home, hospice, a halfway house, a medical centre, skills development, food and clothing distribution for the poor and more.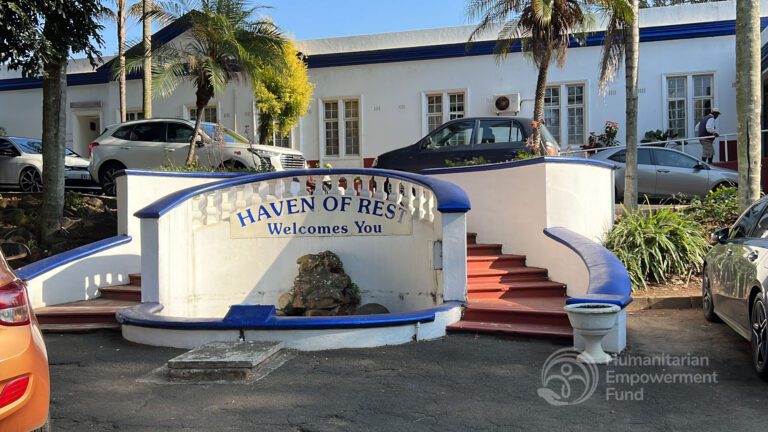 After the devastation of the floods in KwaZulu-Natal, Tongaat was impacted severely having no or little access to water. You only have to read the news to understand the impact this had on this community and others. To date, it has been 110 days without water for Tongaat and they will have to wait many more months before services are restored. People queue daily at the few outlets with containers to get water. Many find it difficult to do this, especially the elderly and those with no transport.
Two heroes from Haven of Rest, Reynold and John took it on themselves to help as many as they can get water. They did this using a flow bin on the back of a bakkie. Every day and often, multiple times a day, they filled the 1000 litre flow bin and delivered water directly to households and communities. Often late into the night, helping those who cannot help themselves.
Despite having a borehole, the taps at Haven of Rest run dry.
With the help of our partner, The Dis-Chem Foundation, HEF responded to their plea and installed a water filtration system. Now this facility which caters for 150 residents and staff, will have a permanent supply of clean water, pure enough to bottle. The system is connected directly into the main water inlet supplying water to the facility, bringing huge relief.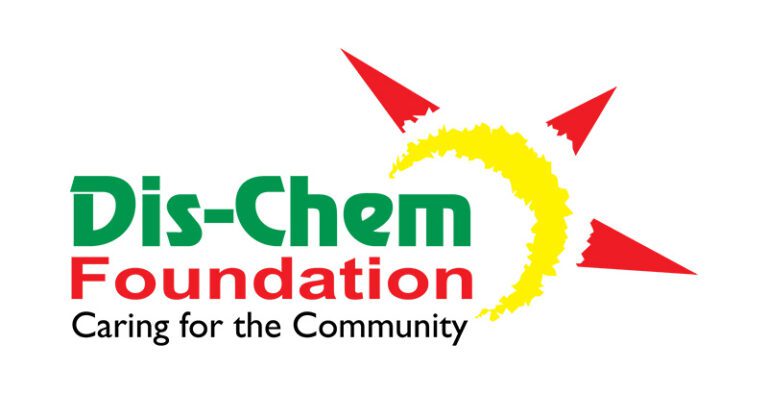 How does it work?
Borehole water is fed into 2 of the tanks, from there, the water goes through a series of special filters including ozone feeding the remaining 2 tanks. This then feeds directly into the main water supply for the facility. 
Haven of Rest will make this water available to the community for free. Reynold and John will no longer have to rely on tankers to fill their flow bin, they can now use their own water.
After the success of this operation, we are looking to install additional water filtration solutions in Tongaat. Get in touch with us to part of this live-giving project, bringing aid to all manner of people!